International Conference: Poland and Silk Road
Polska i Jedwabny Szlak – Polonya ve İpek Yolu
Estimated date: June 2021, Krakow
"Poland and Silk Road" International Conference aims to document historical, cultural, economic relations between Poland and Silk Road countries as well as Eurasia and Central Asia.
Papers are invited on topics related, but not limited to:
Relations between Poland and Silk Road countries
Historical ties between Eastern Europe and the Silk Road countries
Travel and memorial literature on Silk Road countries in Poland
History, culture, literature and languages of countries and peoples on the Silk Road
Architectural heritage and works of art on the Silk Road
Geography of the countries on the Silk Road and natural environment
The conference will bring together scholars from different fields including history, literature, linguistics, art history, anthropology, economy, international relations, geography and others.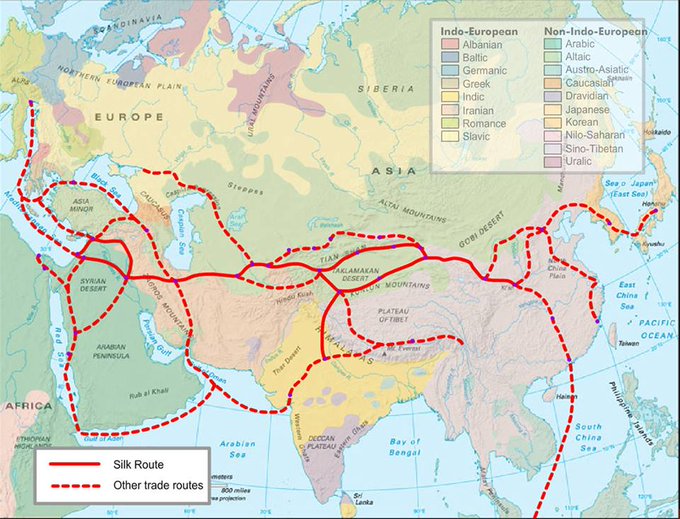 Paper proposals:
Paper proposals in English up to 250 words with paper title in English and in language of presentation (English, Polish, Turkish, Kazakh or Russian); and a brief biographical note should be sent by 28 February, 2020 to: hilaloytun@gmail.com (Please find the enclosed paper proposal form.)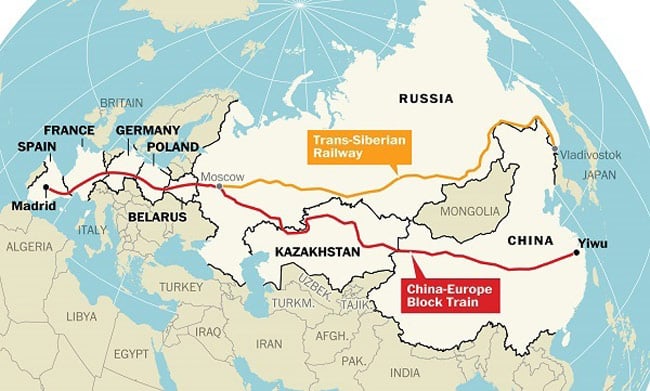 Registration:
A registration fee is required for attending the conference. The bank account number will be sent to the participants together with the letter of acceptance. Co-authors should pay registration fee If they attend the conference personally. The bank transfer costs should be covered by the participants. Registration fee: 50 Euro.
Important dates:
Due to COVID-19 pandemic the conference calendar will be rescheduled.
Deadline for sending abstracts: 28 February 2020
Response of the organizers regarding of acceptance of the proposals: 15 March 2020
Deadline for payment of registration fee: 30 March 2020
Information regarding the schedule and program of the conference will be sent to the participants via e-mail.
Poland and Silk Road Conference – Turkish Music Concert
Oud and tanbur: Ahmet Şefik Şenlik – Singer: Sezin Seda Altun
Estimated date: June 2021
---
Scientific committee
Prof. Dr. Emine Gürsoy Naskali (Marmara University)
Prof. Dr. Gultas Kurmanbay (Nazarbayev University)
Assoc. Prof. Dr. Ahmet Şefik Şenlik (Istanbul Medeniyet University)
Dr. Hilal Oytun Altun (Jagiellonian University)
Organising committee
Urszula Legawiec
Hilal Oytun Altun (secretary to the conference)
Ahmet Şefik Şenlik
Sezin Seda Altun
Gulnaz Kalambayeva
Organisators of the conference
Mikołaj Rej Foundation for the Support of Polish Culture and Language
Acta Turcica Thematic Journal of Turkic Studies
Istanbul Medeniyet University, Faculty of Arts and Humanities, Department of Turkish Language and Literature
Nazarbayev University, Cultural Center Rukhani Zhangyru